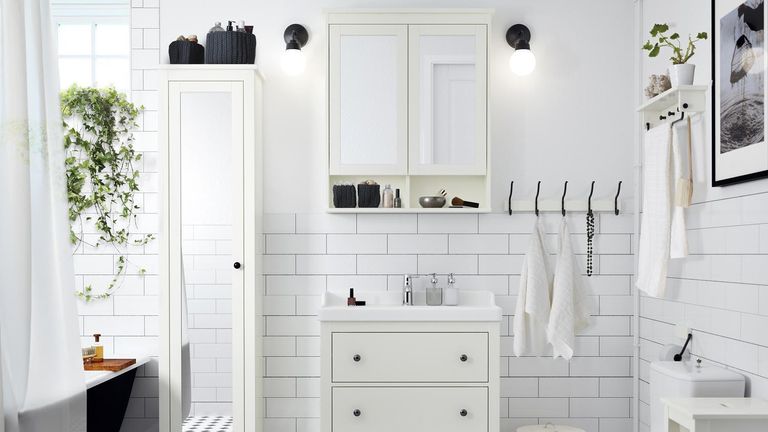 Do you cringe every time you go into your bathroom? If so, it might be time for a bathroom remodel. This may sound like an expensive project, but there are plenty of ways you can refresh the look of this crucial room without involving a great deal of cost or a long project. These tips are sure to give your bathroom a break while keeping your budget intact!
1. Stick With Cost-Effective Materials
There are plenty of lower-cost, good-looking swaps that you can make when it comes to the walls and floor of your bathroom. While many people love a tile floor, they can be extremely expensive — especially when you consider you'll need a professional to come make the project look good. Try laminate for the flooring instead, and you may never be able to tell the difference in design.
2. Look for Used Fixtures and Fittings
Want a bigger mirror? That can be an expensive purchase, but you might get lucky and find exactly what you want if you're willing to check Craigslist, social media sale pages and your local paper. Another option are any local stores such as Goodwill or Habitat for Humanity's ReStore, where you can often find discounted tubs, sinks and more.
3. Consider Upcycling
Upcycling is the process of taking something that others might think has outlived its usefulness and transform it into something new that you can use. Not only are you saving landfills from all that extra stuff, but you're likely to create something new and unique that your friends won't have!
Your budget will define how many of these options you can select, but you are sure to enjoy the treasure hunt of finding just the right items for your bathroom remodel. Get help and expert advice from the pros at Connecticut Kitchen & Bath Center when you call them today at 203-265-4002.