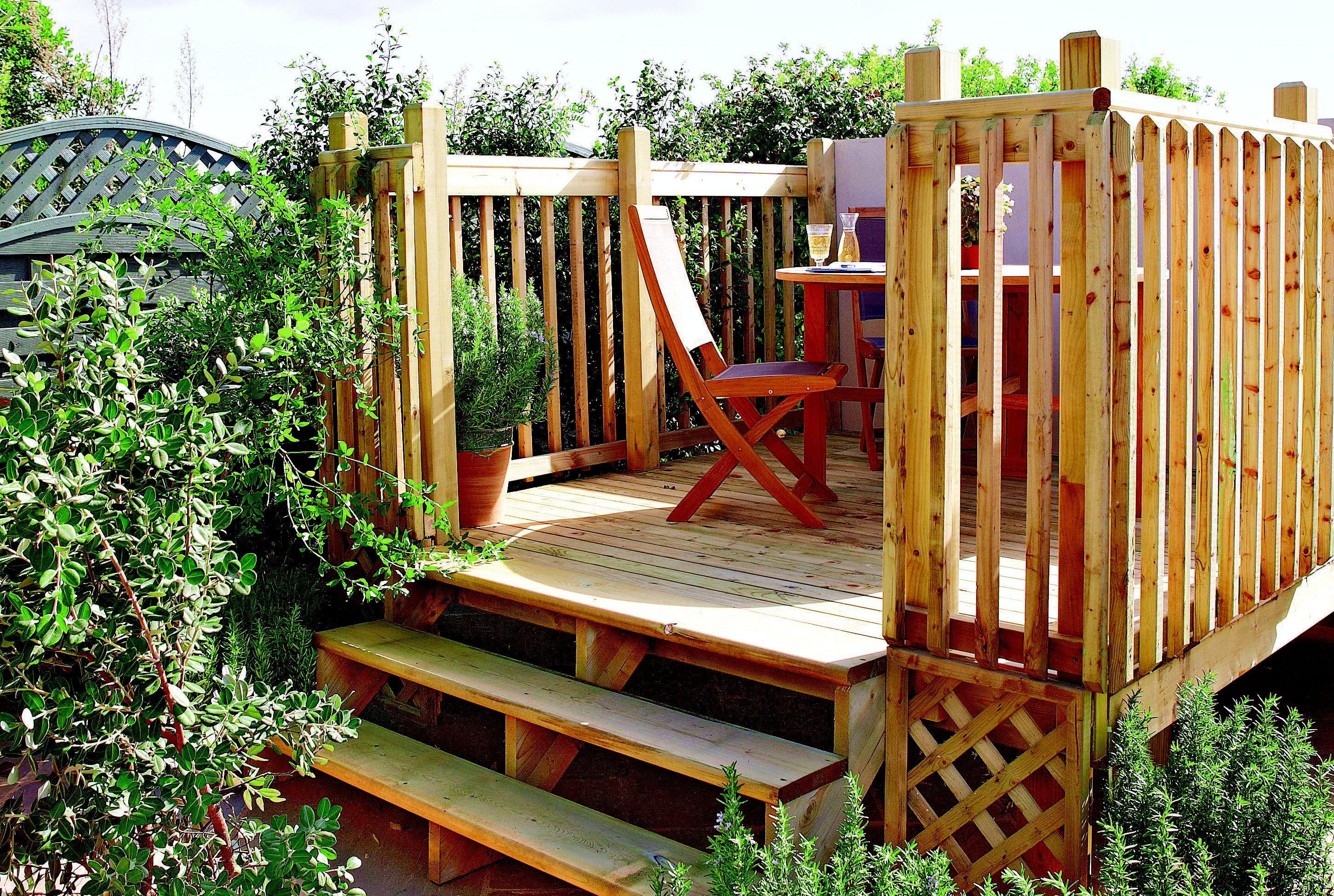 There are many wood options that can be used for your fencing or decking. You may choose to build a swinging gate or install wood fencing on an already existing brick wall.  The final outlook is usually attractive and depends on the performance and appearance of the wood you utilize. As a matter of fact, many lumber options with varying quality are available commercially; it all depends on the price you can afford. The most commonly used wood for fencing or decking includes Cedar, Redwood, Pine, and Douglas fir. They are, however, used in different ways which I have concisely described below. At the same time, you can also consider checking out Woodspec Hardwood cut-stock, they also work well for all durable constructions.
#1: Cedar boards
Cedar is prominent for its attractive appearance, durability, and stability. They are versatile and naturally fight off weather, algae, fungi, and bugs. They can serve long-term for different outdoor projects irrespective of the elements they are being exposed to. Cedar has a characteristic Tannish brown grain pattern which allows an excellent absorption of paints and stains.
#2: Redwood
You cannot resist the beauty of decks built of Redwood. They are usually unique in appearance and can serve for a long term. Many builders use Redwoods for constructions because they have a natural ability to remain intact under the rain, snow or scorching sun. However, be sure to purchase an FSC certified redwood because they are guaranteed for easy recycling.
#3: Pine
Pine boards are the ideal wood used for an interior application. The beauty about this wood is that every part of the board is useable and the ones with no knots are the best for use. The wood has good money value so you don't have to be wasteful with any part. Paintings and finishing are usually sticking to the surface of pine boards due to their lack of knots. A good example of an excellent pine board is the Radiata Pine known for its superb workability, easy nailing/screwing and glue holding capacity.
#4: Douglas fir
This is the most commercially used wood for manufacturing. It is widely used far more than other lumber species.    Douglas fir is the strongest western softwood and they are reliable for use in many projects. They are light in weight and easy to cut which makes them more utilized for home improvements. Douglas fir can serve both interior and exterior functions. They don't necessarily need any treatment before use and they can work well when they are kiln dried. They also hold screw and nails perfectly.