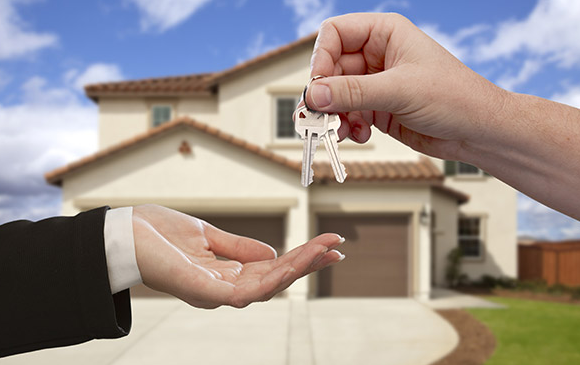 There are many incredible houses in Kansas City for buyers to consider within a vast price range. While buying a home is a major investment, there are benefits to be reaped for those paying a mortgage and even those who pay cash.
However, the cost of living in Kansas City may play a role in whether one chooses to call this region home. Here is a breakdown of homeowner savings and the cost of living index versus national averages.
Potential Savings of Buying a Home
Homes can make great investments, especially if the marketplace sees a surge that increases the overall value of your home.
Buying also builds credit history for owners in addition to building equity that can be borrowed against to help cover future expenses.
Furthermore, homeowners can typically deduct mortgage interest and property tax payments from their annual federal taxes.
How Does the Cost of Living in Kansas City Compare Nationally?
Kansas City is ranked 119 out of 443 statistical cities as far as affordability factors are concerned. Below are the cost of living indexes for Kansas City compared to the national average.
National averages are estimated at 100, so numbers below that indicate an average lower than the nation average, while figures higher than 100 indicate a higher cost of living of such excess percentage than national averages.
Housing Costs for Homeowners — 72.2%
Food and Groceries — 92.9%
Goods and Services — 98%
Transportation — 101.7%
Utilities — 101.4%
Taxes — 93.5%
Health Care — 100.2%
Child Care — 94.1%
Miscellaneous 102.3%
The cost of living index for living in Kansas City averages 90%, which is 10% below the national average. For the purposes of the above index, it's essential to note that retail goods and services account for 33%, housing for 30%, health care for 5%, utilities for 10%, and public and private transportation for 9%. These factors will vary depending on an individual's needs and spending habits. Those who own homes and vehicles may find themselves with much fewer expenses overall.
If you would like to learn more about houses in Kansas City or about the cost of calling this community home, contact Brookfield Residential online or call (816) 429-7427 today to speak to one of our experienced professionals.